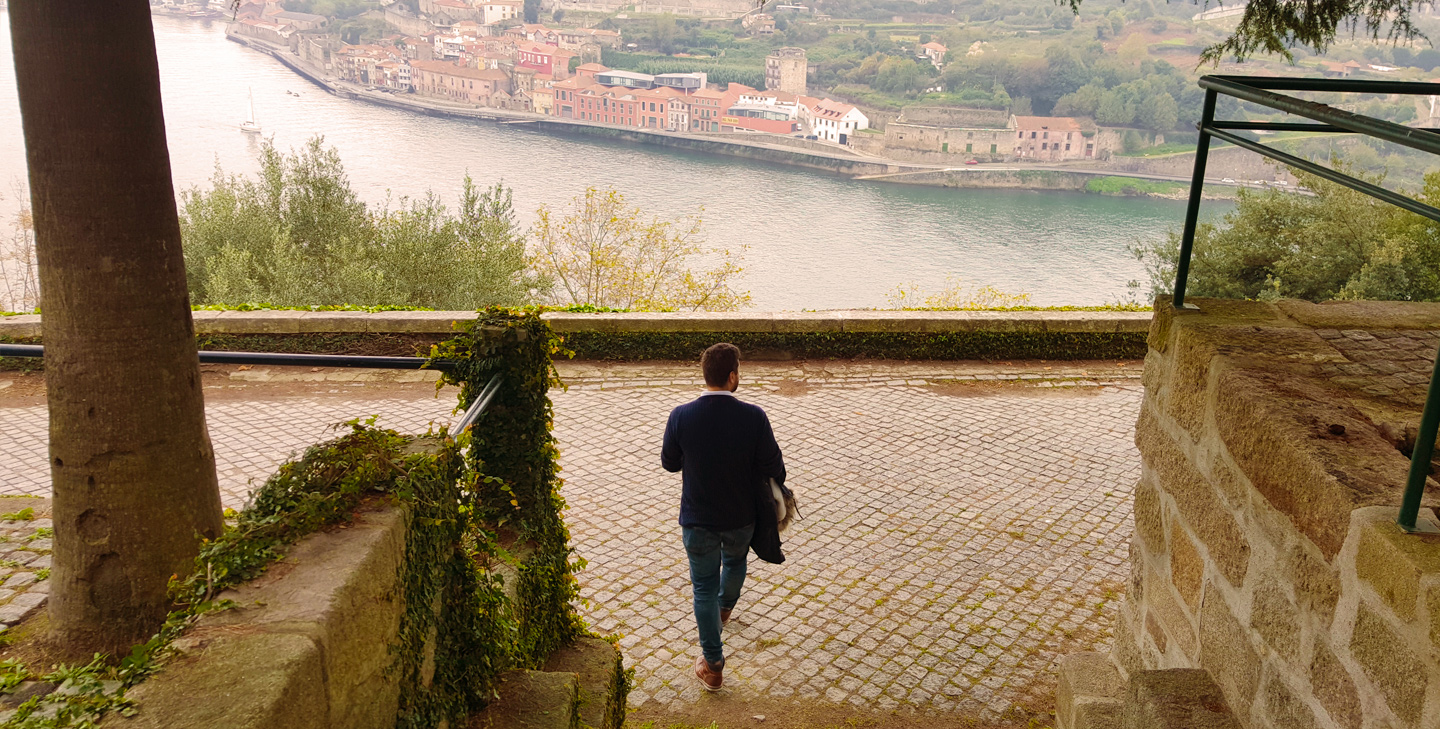 ABOUT ME
Olá, I'm Philipe, a creative designer residing in London, UK.
I truly think being creative is not a job is a hobby. I could say that I spent most of my time creating sleek Interfaces, solving crucial UX problems, Art directing, converting concepts into brands and ultimately, managing my own personal projects.
I have over 12 years of experience and I've designed all sorts of projects for all sorts of clients.
When I'm not Designing I'm spending some quality time with my wife and our Pugs! Feel free to get in touch anytime. I'm always keen to discuss about any crazy ideas you may have.
SKILLS